Welcome to A First Choice Staffing Service & The Medical Registry in Medford, OR
A First Choice Staffing Service & The Medical Registry provides career opportunities for job seekers in the Rogue Valley – at all levels of expertise (from entry level to professionals) – while providing employers in Southern Oregon with the highest quality personnel to meet their growing needs. From the initial job search to the official hiring, we provide you with personal attention every step of the way. We have over 20 years combined local experience offering expert recruitment of qualified personnel for all offices.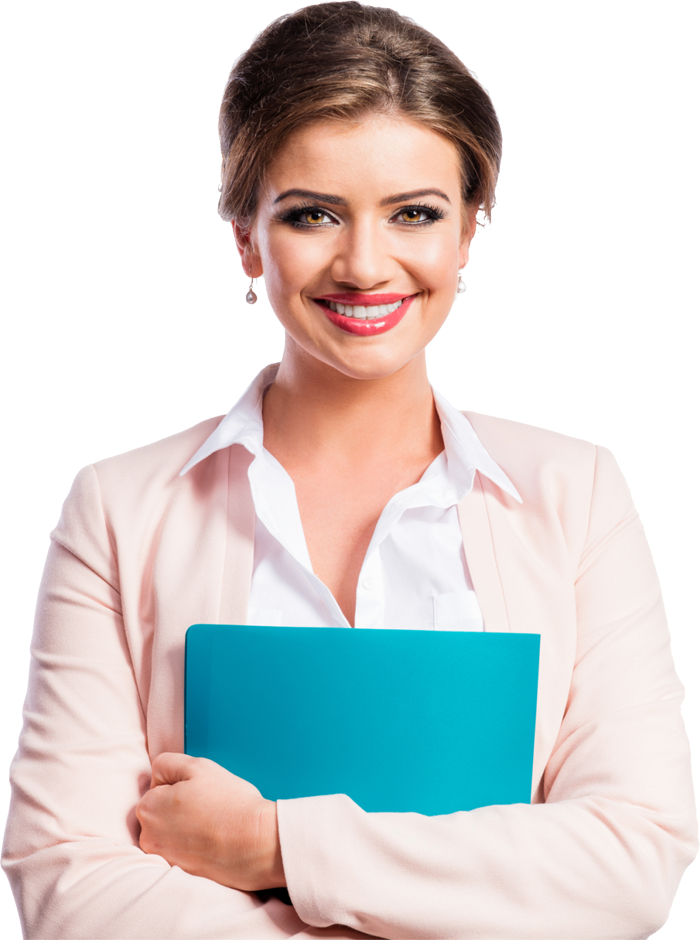 Our company offers two divisions that provide specialized recruiting in the following areas:
The Medical Registry specializes in the placement of healthcare positions, from reception and scheduling to back office and billing to medical assistants and nursing staff.
A First Choice Staffing Service concentrates on the placement of office, accounting, customer service, administrative and clerical positions.
For a list of other positions that we can fill, contact our office for questions regarding positions.
---
We are an Equal Employment Opportunity employer. We adhere to a policy of making employment decisions without regard to race, color, religion, sex, sexual orientation, national origin, citizenship, age or disability. We assure you that your opportunity for employment with this company depends solely on your qualifications.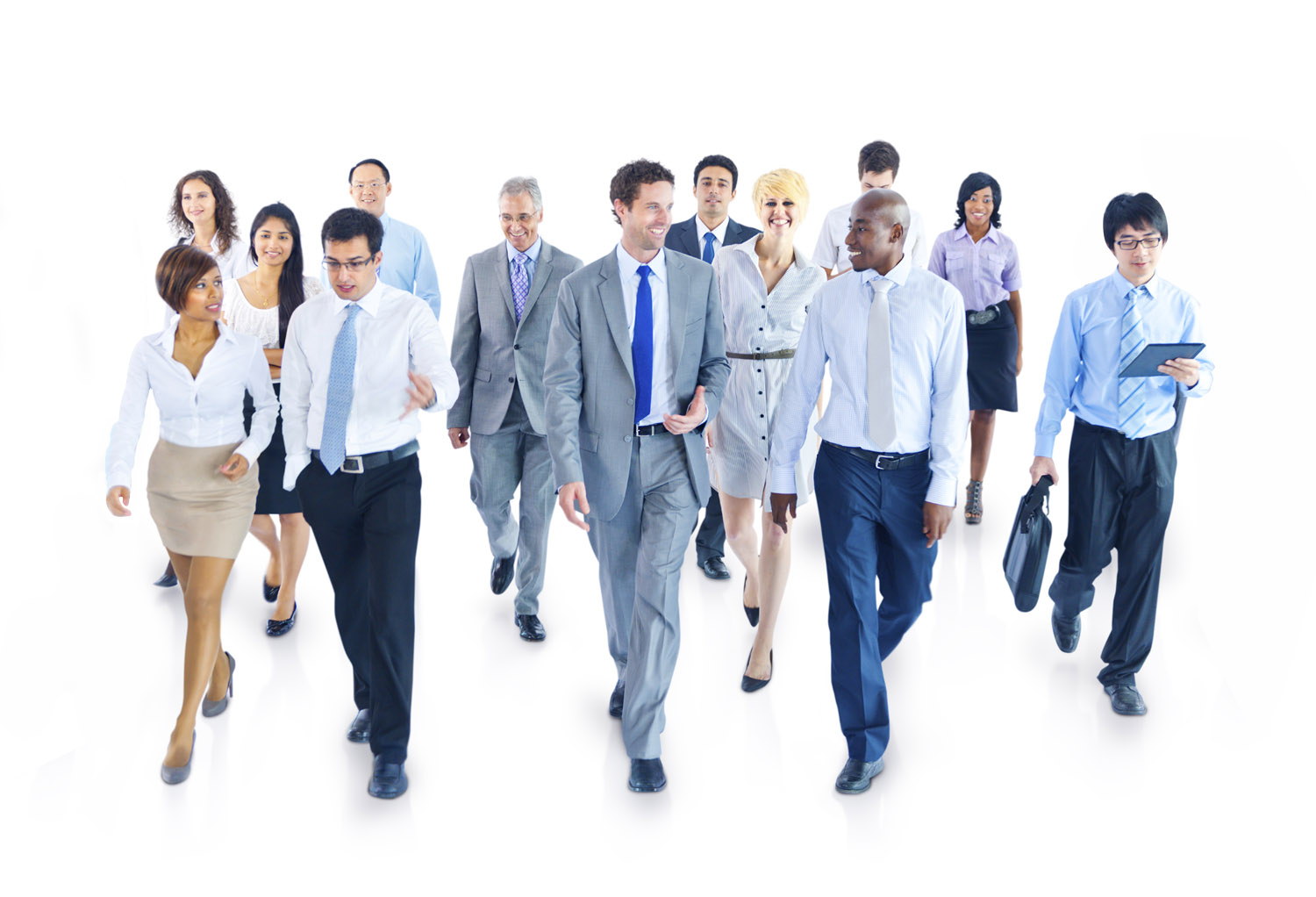 Call us today for more information!