Job Listings
Customized Recruiting
We offer expert recruiting for all offices, specializing in Temp-to-Hire and long-term temporary placement of medical, accounting and clerical positions. As specialty recruiters, we also have a long history of filling contract and direct-hire positions within Southern Oregon.
All of our fees are paid by our client companies. We never charge a fee to job seekers.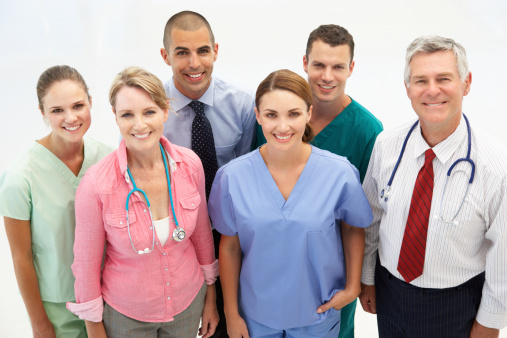 Medical Division:
Dental Assistant
Oral Surgery Assistant
Dental Surgery Assistant – Trainee
Chiropractic Assistant
Certified Medical Assistant
Surgery Assistant
Medical Assistant – Part or Full-Time
Dental Hygienist
Phlebotomist
X-ray Technician
CT Technician
Ultrasound Technician
MRI Technician
MRI Technician Assistant
Ophthalmology Technician Trainee
Optical Technicians
LPN
RN – Part or Full-Time
Dental Coordinator
Dental Insurance Billing
Oral Surgery Assistant
Surgery RN Post-Op/Pre-Op
Medical Screener/Cleaner
Scrub Tech Technician
Sterilization Technician
Lab Coordinator
Radiology Technician
ITS Receiving Assistant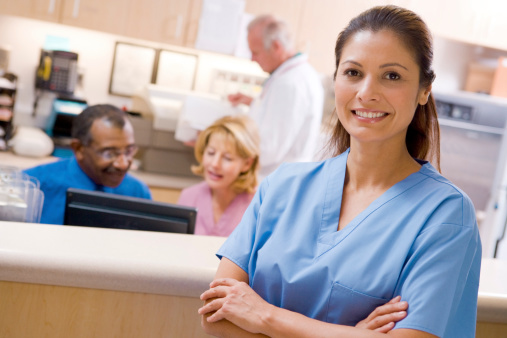 Medical / Clerical:
Claims Coordinator
Dental Receptionist
Executive Administrator Assistant
Front Office / Scheduling Clerk
Front Office / Reception in Dental
Medical Front Office Clerk
Medical Management
Medical Front Desk
Medical Front Office
Medical Front Office/Receptionist
Medical Reception
Medical Records Clerk (EMR or Paper)
Medical Scheduling Clerk
Medical Scheduler/Phone Room Clerk
Surgery Scheduling
Medical Telephone Operator
Medical Insurance Billing/Coding
Medical Coding
Front Office
Referral Clerk
Medical Scribe
Patient Service Rep (PSR)
Medical Authorizations
Medical Referrals
Transcription/Dictation
CNA 2
We also offer
Accounting:
Payroll
Accountants
Accounting Assistant
Accounts Payable Clerk
Administrative Assistant / Bookkeeper
Bookkeeper/Receptionist
Income Tax Assistant
Income Tax Preparer
Financial Assistant
Full Charge Bookkeeper
Clerical / Customer Service:
CPA Assistant
Customer Service / Office Assistant
Customer Service Representative
Document Imaging Clerk
Legal Assitant
Office Assistant
Transportation Billing
Receptionist
Settlement Processing Specialist
Web Developer / Graphic Designer
Call us today for more information!